Pool Deck Cleaning Columbia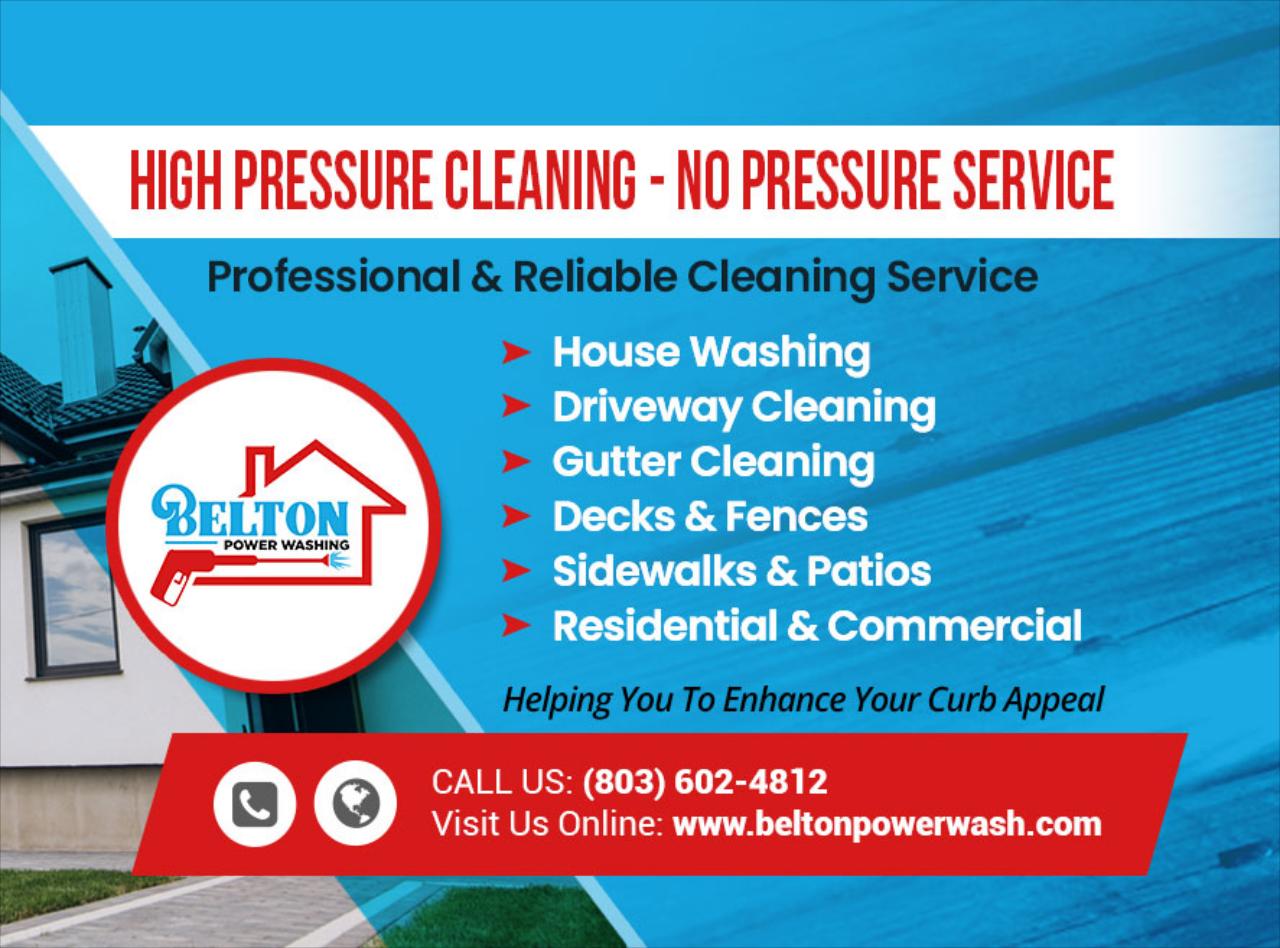 Are you searching for a pool deck washing or cleaning company that offers the best service in West Columbia? Then look no further than Belton Power Washing. We are a top-notch name in the cleaning industry and are always on hand to deliver the excellent results you need.
We are a renowned exterior cleaning service provider and our customers don't just come back for more but they refer their friends, family, and acquaintances as well! Allow us to give you a high-quality pool deck cleaning service that will keep your pool in top condition for summer and its activities.
Having a pool that looks unattended to and unsightly can be a pain. You will feel uncomfortable hosting summer parties or even just having people over. Let us help you restore your pool to its glory by getting rid of things like algae and dirt that usually pile up over time. Having a pool is a whole lot of fun and our job is to put it in the best condition that will allow you to maximize it to the fullest.
Professional Pool Deck Cleaners In West Columbia
It is important to note that the muck and pileup of dirt on your pool deck can turn into something dangerous. The buildup tends to become slippery particularly when wet, which makes it a hazard to walk on. Children especially are in more danger of falling since they get excited and run around a lot. Your pool area does not have to be a danger zone, book us, and let us step in to give you an excellent clean that efficiently removes all hazards.
Once we're done, your pool deck will look almost new, if not better. A properly cleaned deck increases curb appeal as well as safety. We will soft wash your deck with eco-friendly biodegradable cleaning solutions that excellently remove all muck. In addition, your pool deck will stay clean for longer because of the high standard of cleaning substances we utilize.
Columbia Pool Deck Cleaning
There is no need to procrastinate about washing your pool deck in Columbia when we're a call away. Summer is right around the corner and it's only right to ensure your pool deck is in the best shape before it comes. Book an appointment with our team of experts here at Belton Power Wash. We are absolutely committed to offering fantastic services to each and every one of our customers.
Why Book Belton Power Wash
We are focused on not just offering excellent washing services but also building and maintaining respectful customer relationships. At Belton Power Wash, we pay immense attention to your requests and put in our 100% to ensure it gets done. We properly evaluate the surface material before cleaning to avoid unnecessary damages and ensure we use appropriate deep cleaning techniques. We utilize both pressure washing and soft washing to deliver the excellent results we're known for.
In addition, we are committed to helping the ecosystem by utilizing biodegradable and eco-friendly cleaning materials. Our attention to detail extends as well to providing Senior and Veteran Discounts. Looking for pool deck cleaning near me, All that's left for you to do is give us a call, book an appointment and let us deliver the top-notch work we are known for.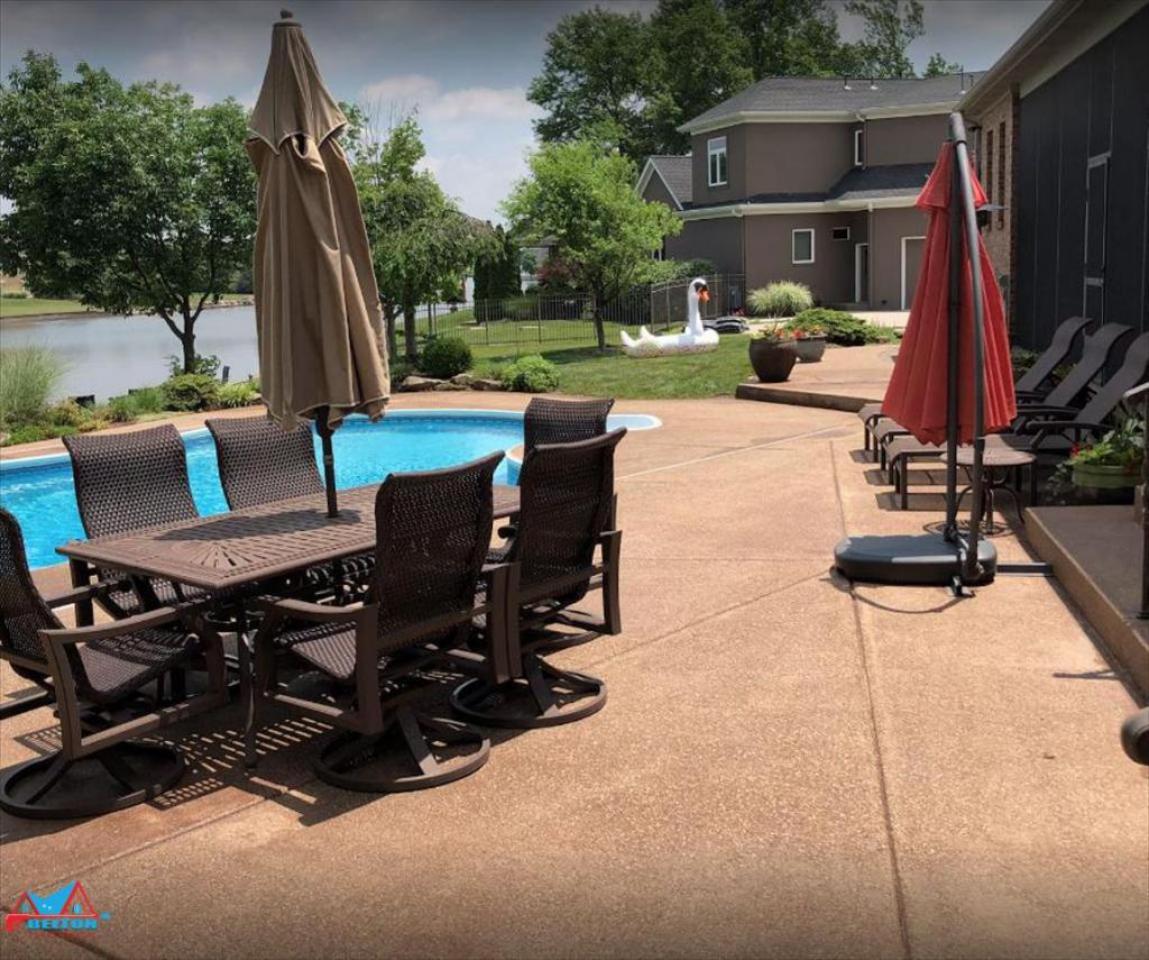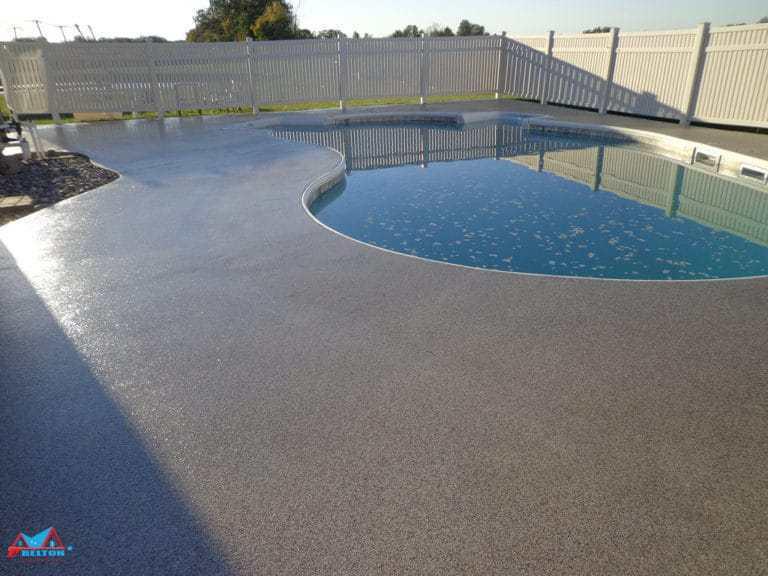 Get Your Pool Deck Cleaned By Professional Power Washers Today
Belton Power Washing can make your pool the subject of the neighborhood and a nice environment for you and your loved ones to spend time in. Call now for your free estimate for pool deck cleaning service and any other pressure washing needs that you may have as we are power-washing West Columbia experts!
Request a Quote