House Washing Services in Columbia Sc.
How is your home's curb appeal? Restore and refresh your property with house washing in Columbia Sc. The elements in the city can wreak havoc with your home; get rid of pollutants, dirt, algae, mold, and mildew with professional house washing services in Columbia.
Look for a trustworthy and experienced exterior pressure washing company with experience handling South Carolina properties. Belton Power Washing is fully insured, uses modern house pressure washing equipment, and various house pressure washing techniques so that they do the job right the first time without damaging your home. They know what plagues the exteriors of homes in Columbia South Carolina and promise that the job is not finished until you are 100% satisfied.
Benefits Of House Washing in Columbia SC
Keeping the indoors of your home cleaned is quite common and a day-to-day process. However, when it comes to focusing on your home's exterior cleanliness, it's not easy to get it done by yourself. But ignoring the exterior cleaning can also cause long-term damages to your house.
All of this can affect the exterior of your home extremely. From being affected by the constant weather changes to facing outdoor insets and animal attacks. Considering this, house power washing can be the best way to deal with your home's external safety and cleanliness.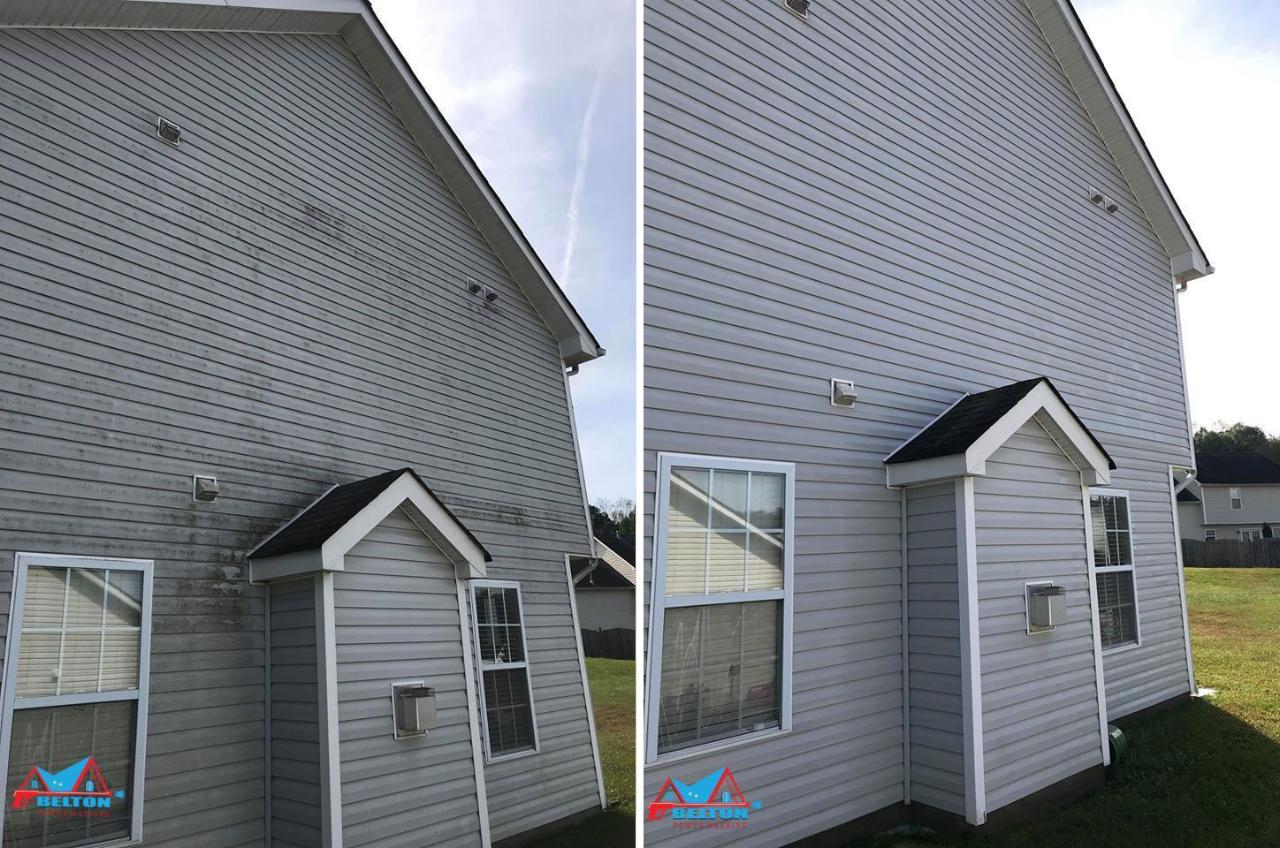 Our Exterior House Cleaning Solution
Looking for house washing services can be a great struggle, It is important that you find the right house washing company to fulfill your needs. Choose Belton Power Wash to be your house washing services provider. We assure you that when you hire us that you will be getting a professional pressure washing crew that will be up for the task.
That is mainly because plenty of dirt and unhygienic materials may harm your home's exterior. This can be a reason to cause your home's exterior to look extremely damaged and old. The nasty look of your home's exterior is something no one would want to tolerate. As a result, a dirty and nasty outdoors look could give visitors the impression that the inside of your home may be untidy as well who wants that?
The best thing here is to rely on a house power washing service that can deep clean your home's exterior and make it look new and refreshing. Now, who wouldn't want a tidy and clean looking house from the outside? We all do!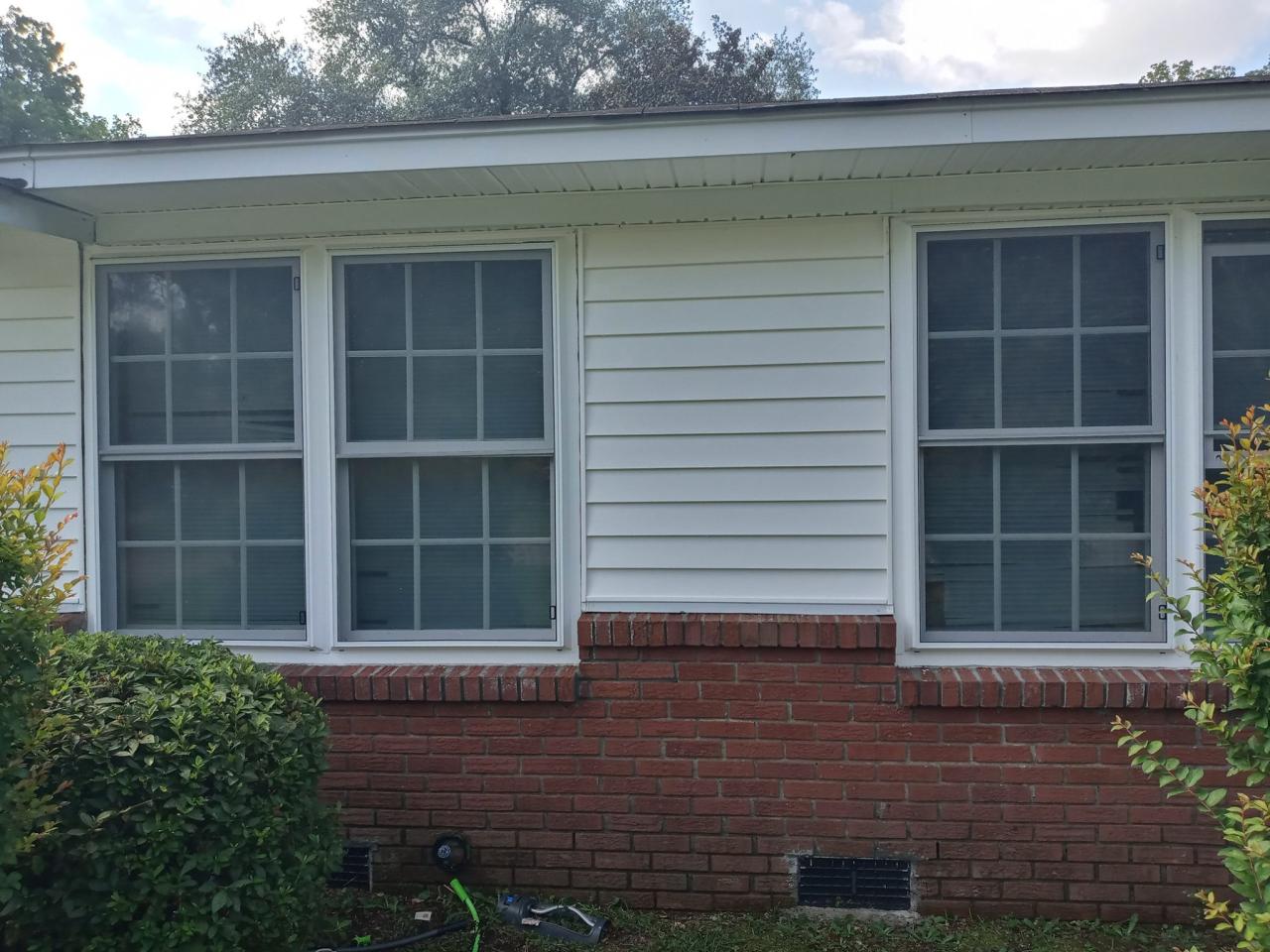 How House Washing Improves Curb Appeal
When you think of the exterior washing of a house, usually it's just about the exterior house walls or the garden, etc. however, dirt and bacteria can find a home in any part of your home's exterior – whether it's the patio, the driveway, or the outdoor lights.
Now when we talk about pressure washing your home's exterior, we highly believe in deep cleaning it from everywhere so that there are no dirt, dust, or bacteria left. This includes places like:
Vinyl sidings
Wood sidings
Metal sidings
Bricks
Stone facades
Exterior light fixtures, etc,
With this deep cleaning of every exterior space of your house, there's no way even the strongest of bacteria, i.e., Mold or Mildew, would be able to stay around. Hence, your home's exterior would be completely hygienic with a siding cleaning service; while promoting hygiene in the house's interiors!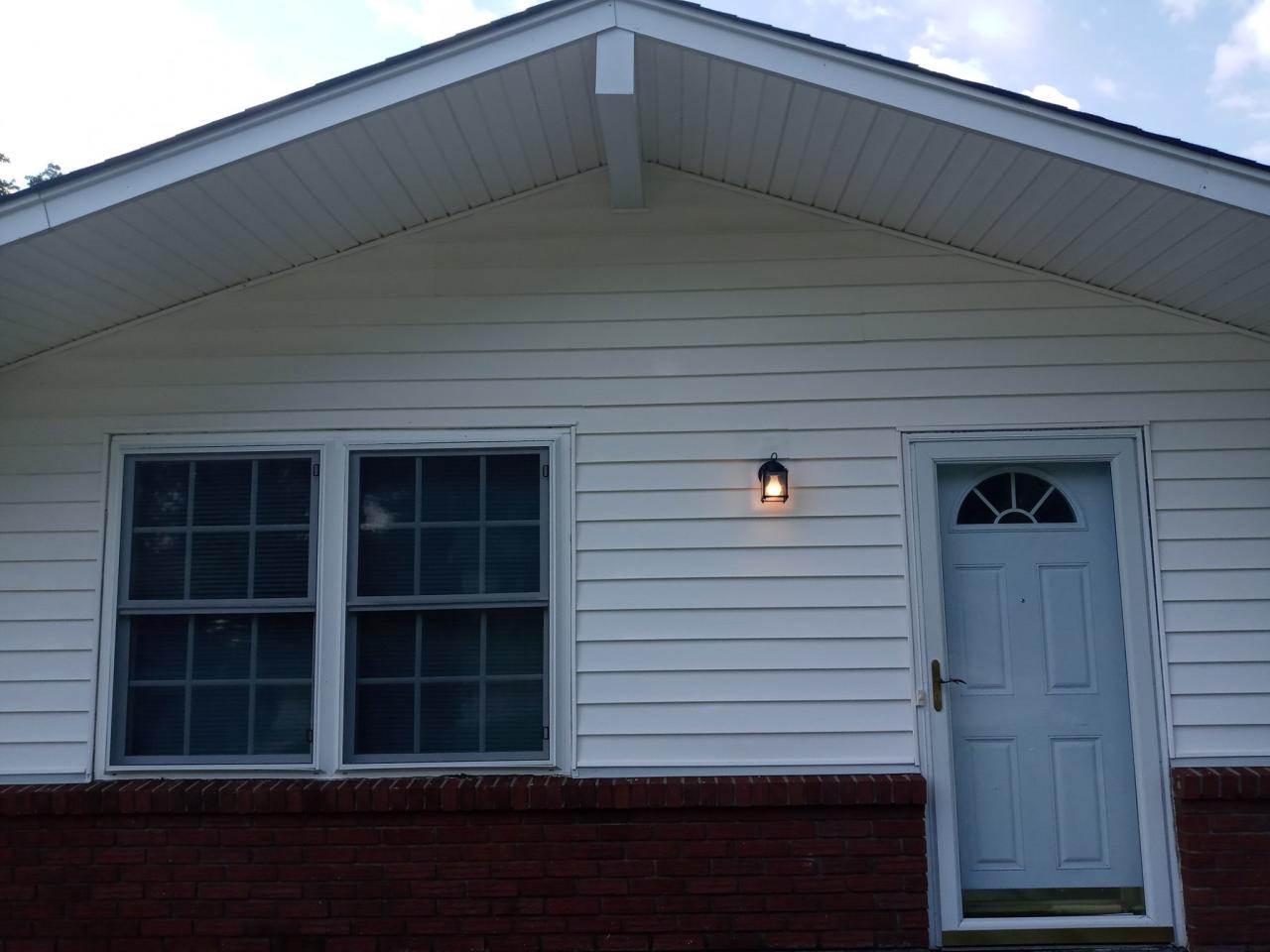 Looking for House Washing Services Near Me?
With or services of a highly professional and reliable residential house pressure washing crew in Columbia Sc, we at Belton Power Washing make sure to save your struggle of looking for effective exterior house cleaning services. This way, we don't only offer you nearby services. Still, we also assure you that our professionals deep clean your home's exterior from all nooks and corners, making it completely hygienic, clean, and tidy. So there's no way you'll end up regretting our services.
Now with all this being guaranteed, what's left to think about? Let us do your home pressure washing and make it neat and refreshing like the indoors
Choose Belton Power Washing for Your House Washing Needs in Columbia Sc.
Don't trust your home investment with just anyone; rely on the industry experts at Belton Power Wash. The team of pressure washing professionals in Columbia will make your house stand out in your neighborhood as one of the nicest and most maintained. Belton Power Wash always offers free estimates and quotes to its customers for house washing in West Columbia Sc.- as well as any other pressure washing needs. Belton Power Washing is the go-to expert for house washing services in Columbia Sc. call to learn more today.