Gutter Cleaning in Columbia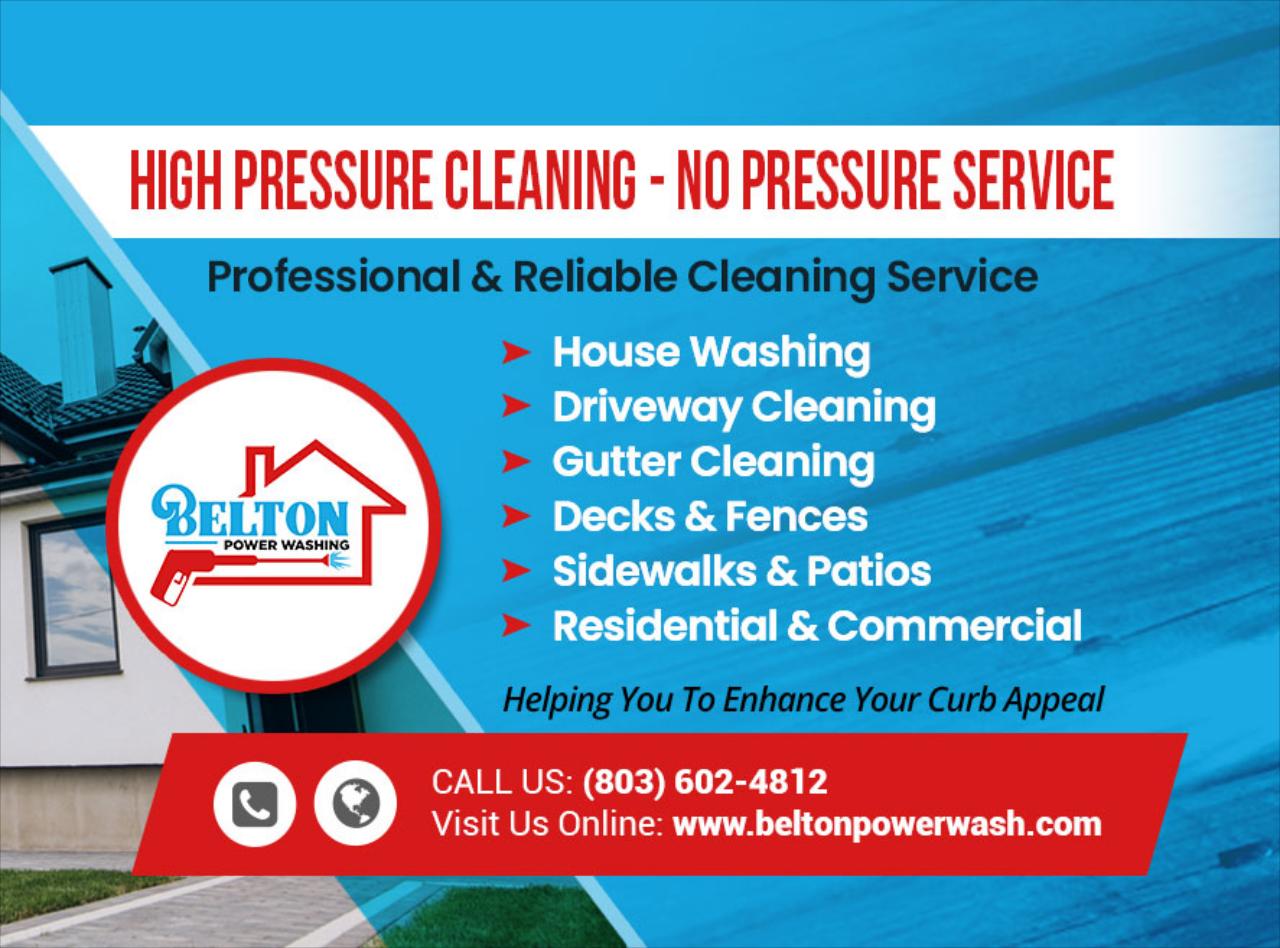 Belton Power Washing is the perfect place to find a team of skilled professionals ready to deliver quality gutter cleaning services in West Columbia. We can deliver an excellent cleaning service guaranteed to turn your gutters from soiled to sparkling. It is necessary to have your gutters taken care of as it improves its general functionality and the curbside appeal of your property.
As time passes, it is normal for filth, muck, dirt, and other unpleasant (and sometimes toxic) substances to pile up in your gutters. Algae, mildew, and mold are also likely to grow and they can destroy your siding if they aren't removed quickly and expertly. Furthermore, these substances are obviously not what you want sticking on to your property and penetrating the air you as well as your loved ones breathe.
Benefits Of Gutter Cleaning In West Columbia SC
We, at Belton Power Washing, ensure we utilize eco-friendly and safe cleaning substances that do not harm pets or children, or the ecosystem. Having professionals clean your gutters ensures it works in the proper way it should. Your gutter is made to receive water from your home and then take that water to a downspout where it would be sent away from your property's foundation. Consequently, it is of great importance to make sure the gutters are working right or you might end up with an unpleasant inconvenient house situation.
Using our gutter cleaning services guarantees professionalism and excellent service you don't have to worry about. We pay attention to the kind of exact cleaning your gutter requires. Our team is focused and puts in 100% effort to ensure our customers are satisfied with our services. Call us today and experience that gutter cleaning company professionalism you have been searching for!
West Columbia Gutter Cleaning Experts
All our cleaning materials and substances are biodegradable and eco-friendly. We also use soft wash pressure washing technologies to carry out the high quality of house washing cleaning you expect and deserve. Free your home from accumulated unpleasant mildew and muck and save the siding from damage by giving our services a try.
Why You Should Book Us To Clean Your Gutters
At Belton Power Washing, we treat all our customers whether commercial or residential, with the utmost respect. We ensure we pay close attention to your needs and factor in the type of surface material we would be working with. We strive to offer an outstanding gutter cleaning service that does not damage or ruin your surface. Basically, what this means is we know when to apply soft wash technologies and when to use the pressure washing method.
We take our environmental responsibilities seriously as well by utilizing eco-friendly cleaning substances that are biodegradable. Every single detail is considered important to us because offering our customers top-notch services is our priority. This includes offering Veteran and Senior Discounts. Looking for gutter cleaning near me All that's left is for you to set up your booking with us and experience first-hand why we are reputed to be an excellent residential and commercial gutter cleaning service provider.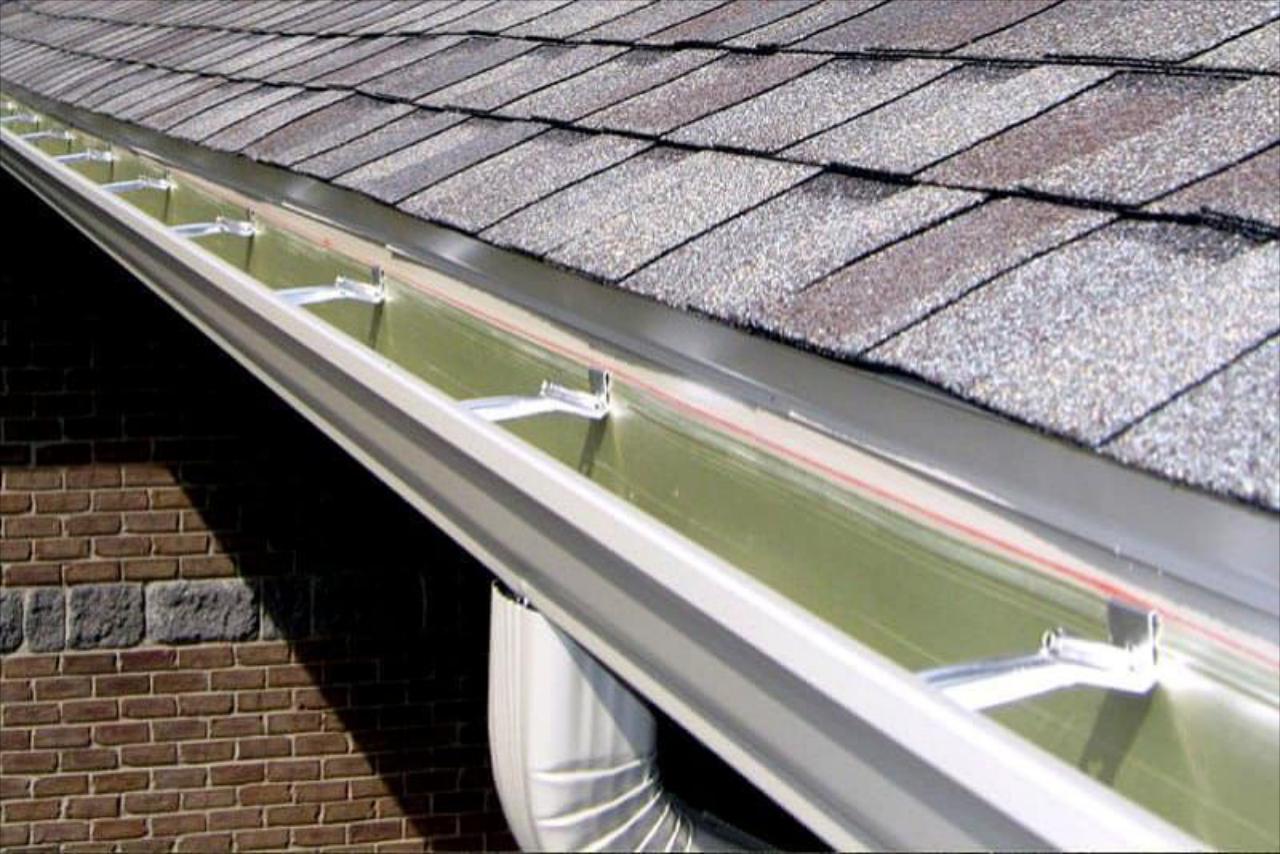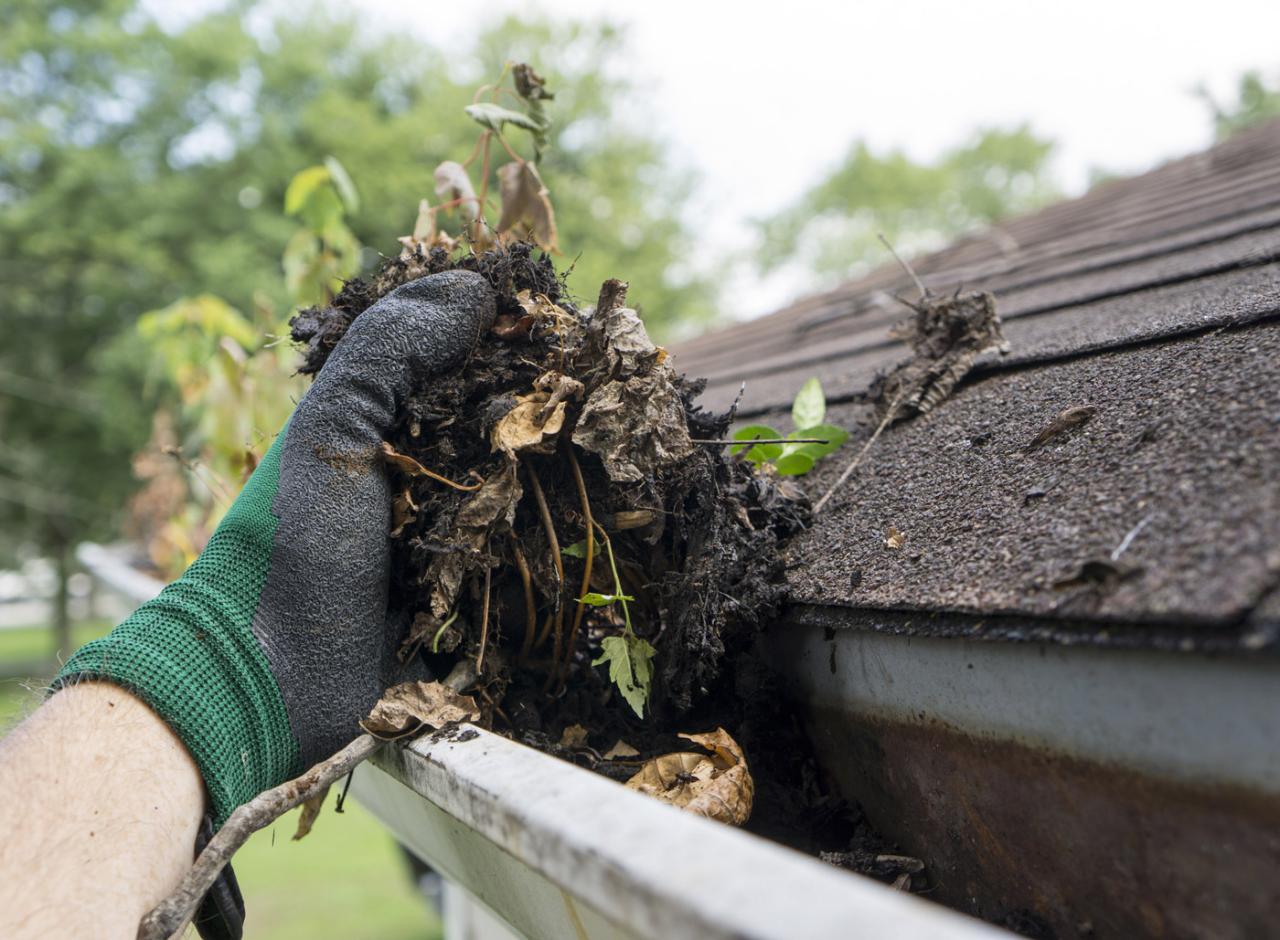 Choose Belton Power Wash for Your Gutter Cleaning Needs in West Columbia
Don't trust your number one investment with just anyone; rely on the industry experts at Belton Power Wash. The team of pressure washing professionals in Columbia will make your house stand out in your neighborhood as one of the nicest and most maintained. Belton Power Wash always offers free estimates and quotes to its customers for gutter cleaning as well as any other pressure washing needs. Belton Power Wash is the go-to expert for gutter washing in West Columbia and the surrounding areas call to learn more today
Request a Quote