Fence Cleaning In Columbia SC
Searching for a fantastic fence cleaning (or) washing company? Look no further, it is right here. You have found it. From its inception, Belton Power Wash has been delivering stellar fence washing service to customers in West Columbia SC. It is now your turn to experience the expertise and quality results you expect, desire, and deserve.
Perhaps your fence currently looks rusted, old, or worn. All of these things naturally happen as time passes however you do not have to leave your fence in such an unpleasant state. An unattractive fence can reduce your curb appeal and value of your property. This is where our team comes in with proficient hands, excellent soft wash system methods, and environmentally safe cleaning agents to restore the beauty and charm of your fence.
Benefits of Fence Cleaning
It is important to note that washing a fence is a job that is best done by professionals. A lot of property owners attempt to clean their own fence by using a power washer and harsh cleaning chemicals; and at the end of the day, we still get called in to handle the job.
The simple truth is a deep fence washing requires reaching into the root of the stain or issue and getting rid of it totally. This type of intense fence cleaning helps guarantee that the mold, stain, and filth won't show up again for quite a while.
Think of it as a pressing reset on your fence: you get almost brand new sparkling fence and no worries about the filth resurfacing any time soon. Our fence cleaning services are superb and of the highest standards so try us today!
Call us, book an appointment, and experience a level of professionalism and excellent work that will leave you speechless.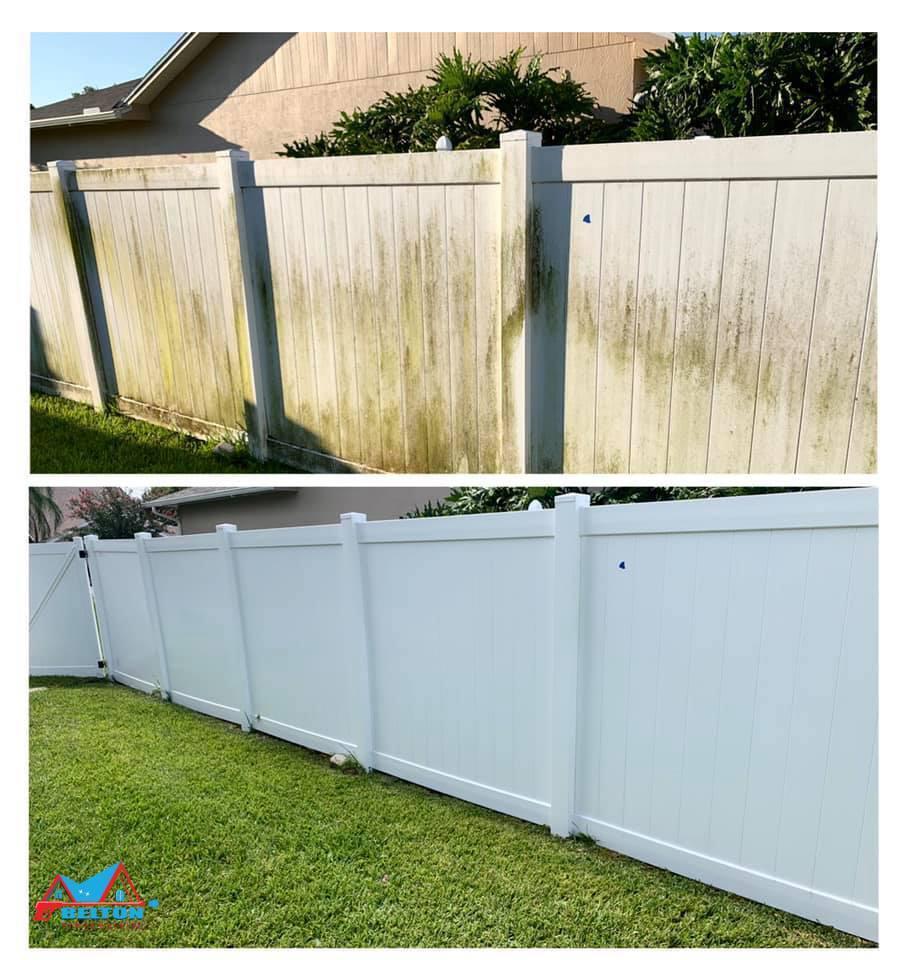 Fence Cleaning Services In West Columbia
We are ready and excited to handle your fence pressure washing needs and other exterior cleaning jobs you might want to be done. Belton Power Wash understands and recognizes the welcome effect a clean fence has on not just your next-door neighbors but the whole neighborhood as well.
Do not hold off any longer on treating your fence to the expertly done deep clean it deserves. Let us handle your fence cleaning needs because we deliver quality and respect the importance of maintaining property value as well as curb-side appeal.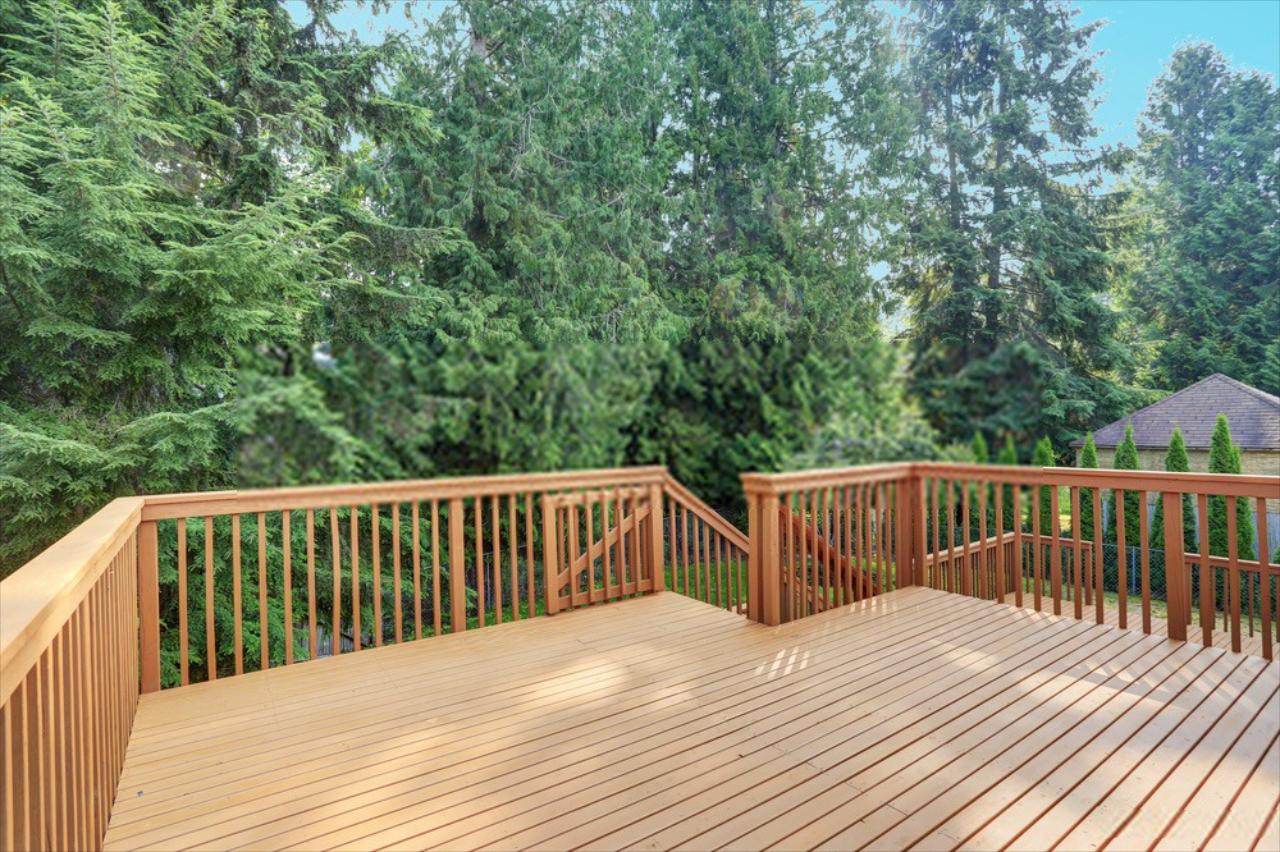 Get Your Fence Cleaned in West Columbia Today
At Belton Power Wash, we treat all our customers whether commercial or residential, with utmost respect. We ensure we pay close attention to your needs and factor in the type of surface material we would be working with. We strive to offer an outstanding level of deep cleaning that does not damage or ruin your surface. Basically, what this means is we know when to apply soft wash technologies and when to use pressure washing methods. We take our environmental responsibilities seriously as well by utilizing eco-friendly cleaning substances that are biodegradable. Every single detail is considered important to us because offering our customers top-notch services is our priority. This includes offering Veteran and Senior Discounts. Looking for fence washing near me, All that's left is for you to set up your booking with us and experience first-hand why we are reputed to be excellent cleaning service providers.
Request a Quote