Deck and Patio Cleaning in Columbia
Deck and patio cleaning in West Columbia Sc. can be effectively done by Belton Power Washing. It is a family-owned and operated company that will ensure professional cleaning of your home. We ensure customers' satisfaction while carrying out their cleaning. Employ our services to improve the aesthetic and neatness of your home.
It is important that the Deck and patio of your house look clean and appealing as it is a spot where your family and friends usually gather to sit and discuss or have a fun time. Ensuring that the deck and patio are cleaned at all times, prevents dirt, debris, and dust from getting into the home.
Our Professional Deck and Patio Cleaning Services In West Columbia SC
There's a lot of reasons why it is important to clean your deck and patio. Firstly, it assists in reducing the labor involved in keeping the deck neat and maintaining its right condition. If you intend to clean off stains from your patio or have plans of painting the deck, then a thorough cleaning of the surface is needed before the cleaning to ensure that there is no debris beneath the paint. This will prevent flaking or chipping later. Also, when the surface is clean, the paint will be able to adhere easily and this ensures that it lasts for a longer time and help you save cost.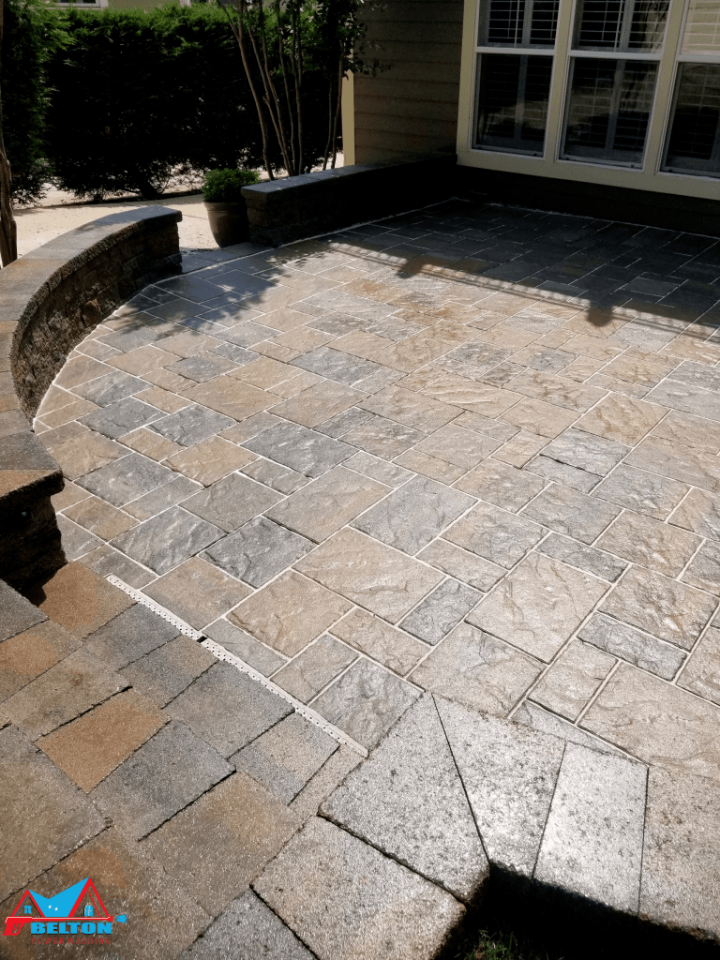 Deck And Patio Cleaning Solution
Another important benefit of using our professional deck and patio cleaning service is that we maintain and even enhance the curb appeal of your home and property. Maintaining the exterior of your property can improve its value in case you plan to sell or lease it out later. A neat exterior will create the right and positive impression in the mind of visitors or customers.
If your decks are made from wood, then the UV rays from the sun can cause it to age prematurely. The Carolina climate as well as the sun can turn the deck dull gray when it is exposed to the sun year after year. When this is not checked, the elements can wear down your deck and lead to further costs in the long run. We use pressure washing to help preserve and protect your deck and patio from being contaminated and any exposure might make your property get damaged.
Deck and Patio Cleaning Safety
It is very important to know that many of these substances do not only damage your property but can as well put your loved ones at risk of illness or even accident. For instance, if you don't check for mildew, mold and the growth of algae, your deck can become slippery and lead to accident. You wouldn't want to get into legal action or incur any liability when there is an accident or injury due to a slippery deck. You can prevent this by maintaining your deck and other outdoor surfaces through regular pressure washing.
Also, the bacteria that grow on moist and dirty surfaces can cause respiratory disease when one is exposed for a long time. Mold and mildew get toxic over a long period of time and can make your family sick. It is necessary that you employ the services of professional pressure washers in West Columbia to remove and prevent the accumulation of these substances.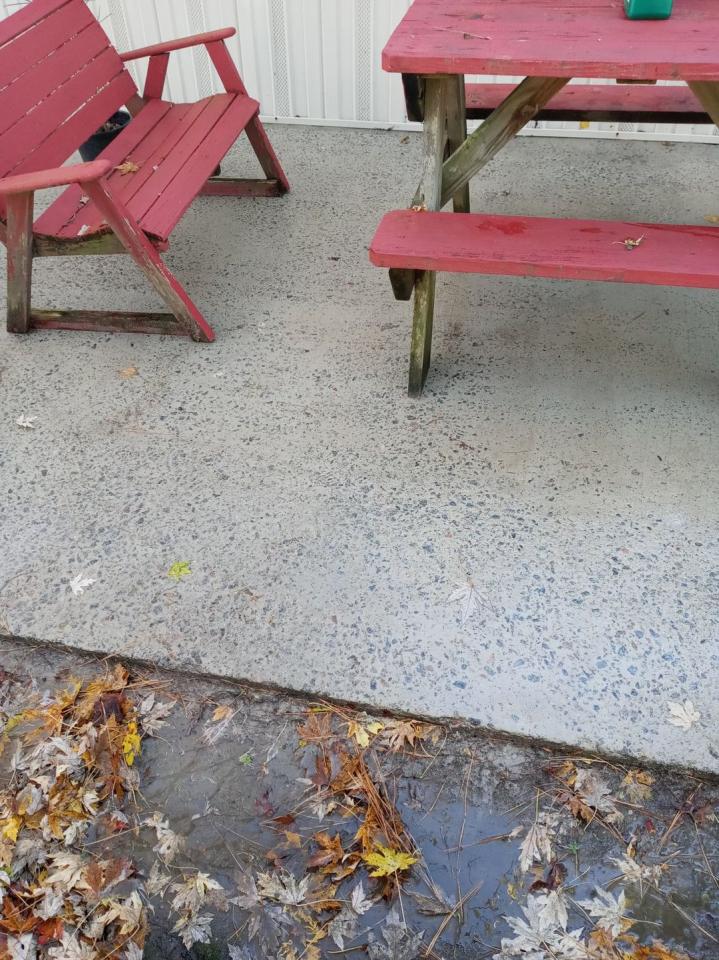 You won't have to pause your cleaning routine just because you don't have the knowledge or expertise to carry out efficient cleaning. You can employ the services of the professional cleaners and technicians at Belton Power Wash to provide you with effective deck and patio cleaning in West Columbia Sc. Call us today to make a schedule or get a free quote for our services.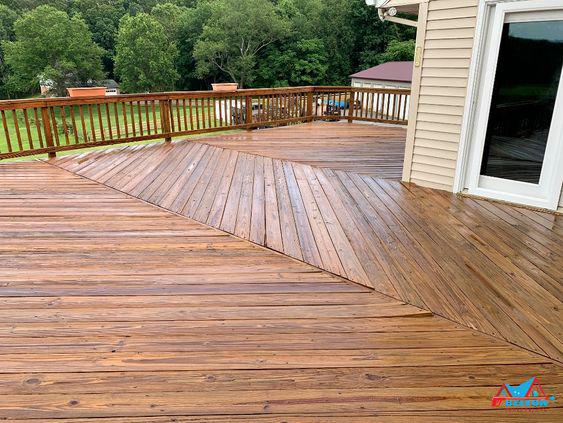 Call Belton Power Washing For Deck and Patio Cleaning In West Columbia Sc.
You can save yourself from all these stress and complications by employing the service of professional pressure washing in West Columbia. Employing the service of Belton Power Washing will ensure that your Patio and Deck remains a safe and comfortable place to gather friends and family at any time. You can call us now to get a free estimate and quote to have your deck well cleaned by our professional and expert technicians in Columbia. Call us today to combat the Carolinian climate with regular deck and patio cleaning in West Columbia Sc. from Belton Power Washing.
Request a Quote