Belton Power Washing; A solution to all your residential and commercial power washing needs.
Belton Power Washing is a family-owned business providing pressure washing, driveway cleaning, and other related services in West Columbia and nearby areas covering around 25 miles radius. Our team of motivated, committed, and caring professionals headed by the business owner, Norman, is always ready to go the extra mile to provide the best services to you and fulfill your pressure washing needs for your house, driveway, or any other property.
Norman is a Military Veteran who decided to start his own business with the help of his spouse after gaining 5 years of experience in the pressure washing industry. In the words of Norman, "We believe in equality of all the human beings regardless of their color, race, gender, nation or religion and tend to incorporate this value in our business all the time. We value all our customers and treat them with equal respect."
Call us now at 803-602-4812 to book our services.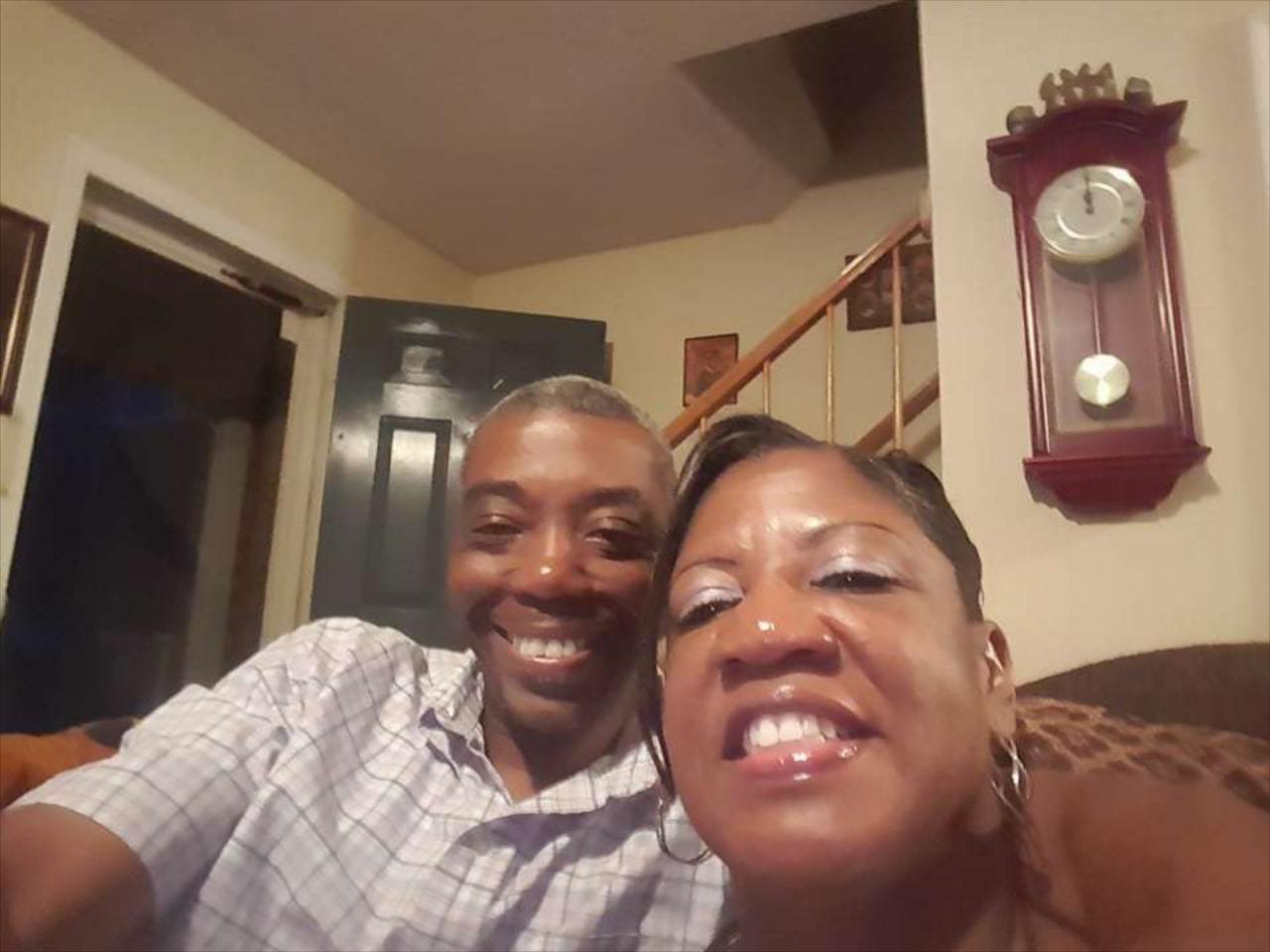 Mission Statement
Our mission is to build a strong relationship with our customers by providing a solution to their needs regarding the pressure washing services along with excellent customer service.
Safe and effective Cleaning Practices
We do not use any harmful chemicals for cleaning that can damage your property. We try to adopt the most effective industry practices to provide the best value to our clients.
Trust and Relationship Focused Work
We as service providers believe that anyone who gives us a chance to work on their property has already trusted us with their precious residential or commercial property. This trust and relationship is worth more than everything to us and we try our best to maintain it by providing exceptional services at an affordable cost.
No Compromise on Quality
We are always on time and finish our jobs before the deadlines. But in doing so, we never compromise on the quality of work. Our team collaborates with each other as well as the customer to maximize the efficiency and effectiveness of the work we deliver.
Important Notice for COVID 19 Pandemic!
We are providing the services during the COVID-19 while taking precautionary measures. We follow health and safety guidelines during the Corona Virus Pandemic for the safety of our customers and employees. Our Employees wear masks, avoid any physical interaction with customers and other employees, and sanitize their hands before and after the jobs.
Schedule a Service
We are always available to provide you a solution to all your pressure washing needs. We would love to talk about your needs and requirements before giving you a quotation. We are committed to help you get the best services in a very reasonable cost without compromising the quality. Our commitment has helped many customers already and we are eager to help you with cleaning your house, driveway, or any other commercial or residential property so feel free to give us a call to get a free quote.